Influences of Albert King, Muddy Waters, Otis Rush along with The Blind Boys of Alabama and the Dixie Hummingbirds
She got her first taste of fame as the vocalist with Rock 'n Roll Hall of Famer Johnnie Johnson
Playing genuine acoustic blues in the style of the greats such as Skip James, Sonny Terry & Brownie McGhee, Robert Johnson, Lightnin' Hopkins.
Performing a unique blend of original songs composed by band leader & front man Jeff Chapman
"Charismatic vocals, confident solos and killer grooves" - John May St. Louis Blues Society
"Funk heavy percussive grooves mixed with layers of rock, reggae, blues and beyond"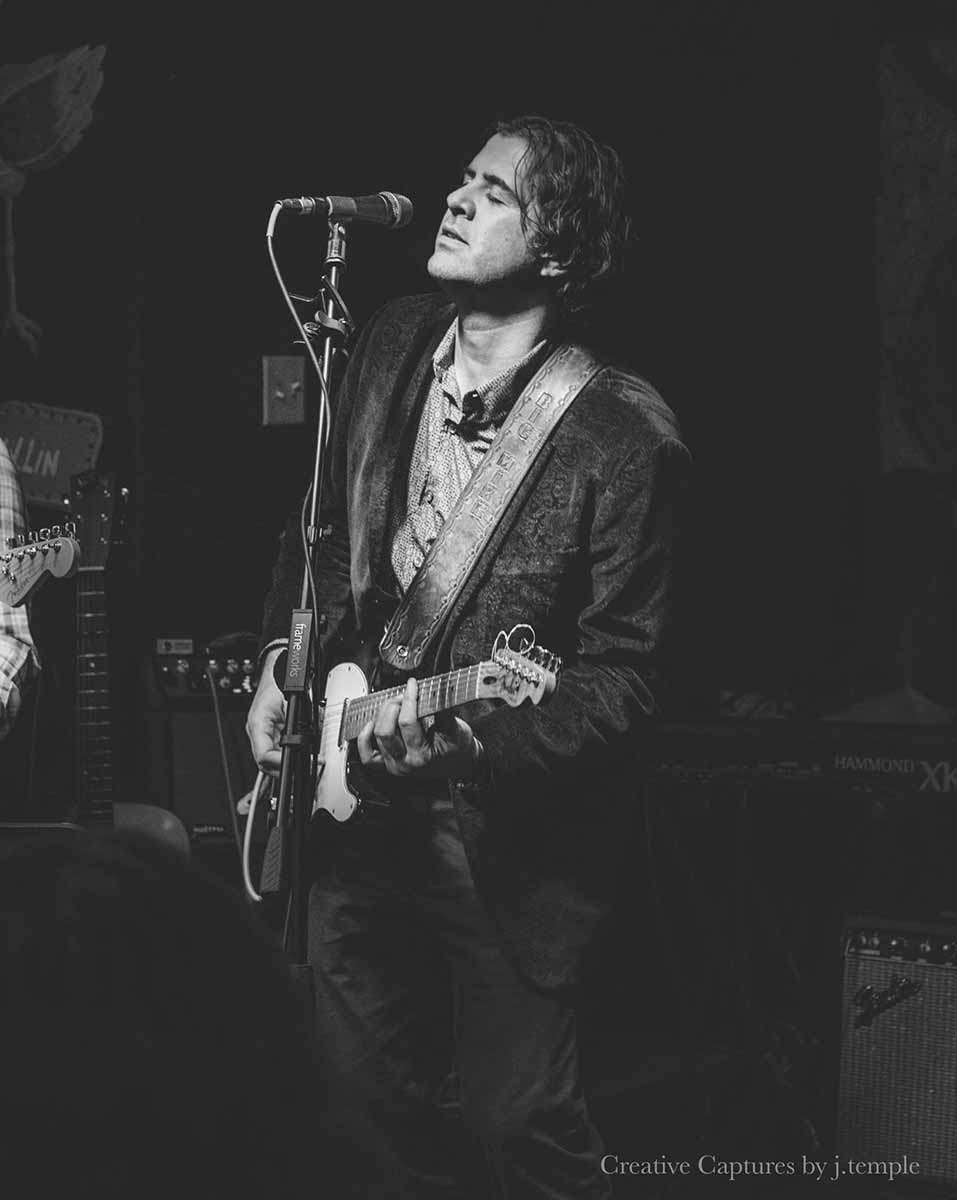 Big Mike Aguirre stands tall among the crowd, a treasure among the St. Louis blues and roots scene.
Some of the best talent in the Midwest
From belting out classics to sharing her personal journey, she's making a name for herself in the blues scene.
With an unapologetic love for the Blues, Jake fronts the National Blues Museum Jam Band at the Museum every Thursday
A star player on the St. Louis music scene, "Mr. November" on the 1986 Hohner Harmonica Artists calendar
True disciples of the Blues greats such as Stevie Ray Vaughan, Ronnie Earl, Albert Collins, BB-Freddie-Albert King
His furious strike will leave all who see him talking about guitar prodigy Matt "The Rattlesnake" Lesch
Singer, composer and entertainer Paul Bonn has formed a blues band that features "cream of the crop" players from the St. Louis area
"One of the best bands in the St. Louis area." Charles "Skeet" Rodgers & The Inner City Blues Band has been performing for over 37 years
Proficient in guitar, bass, keyboards, and drums.. experienced on harmonica, mandolin, french horn, trumpet, and saxophone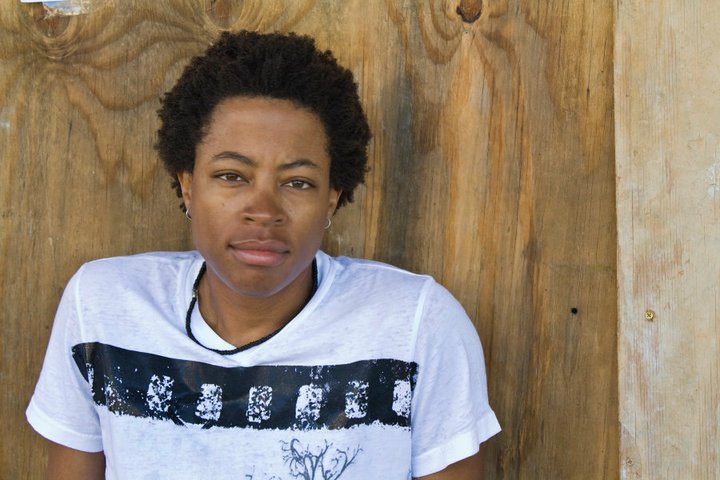 2016 - St Louis Blues Society's Regional Winner - Best Soloist :: 2016 - Riverfront Times Music Award Nominee, Best Singer-Songwriter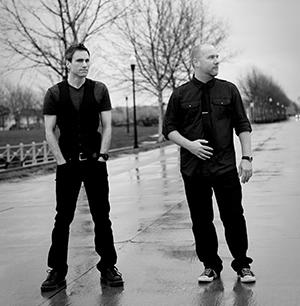 Driving blues rock guitar riffs and funky R&B grooves with varying amounts of reggae, new wave, swamp boogie, and garage rock
As more bands come aboard STLBluesTALENT, you'll find them right here!