Bringing you the very best of the Midwest
To showcase our St. Louis talent with the same enthusiasm they bring to their music!
The best of Blues, Soul, R&B and more
Resonating vocals, original songs, & gritty blues guitar make Chris an STL favorite- his popularity growing worldwide. Chris resides in St. Louis, Missouri where he continues his growing career as a singer/songwriter. Chris belongs to a beloved blues community in St. Louis whose goal is to share the blues heritage worldwide.
Recently, a fan described Chris as "the Pavarotti of Blues Music". Chris's vocals light up his venues. His straightforward "old school" blues guitar style reaches directly to the root of the soul.
Based in one of the best music cities!
So many great bands call St. Louis and the Midwest their home, and we've had the privilege of working with many of them!  Just let us know the music you're after, and we'll bring it! From booking to festival production to event promotion, we've done it all.
Kingdom Brothers on SoundCloud
We know music. And the business.
We drive our efforts through 25+ years of industry experience & relationships. And an industry network built upon a top rated 'Music Destination' site (STLBlues.net), the prestigious 'Keeping the Blues Alive' award from the Blues Foundation, and as co-founder of the National Blues Museum.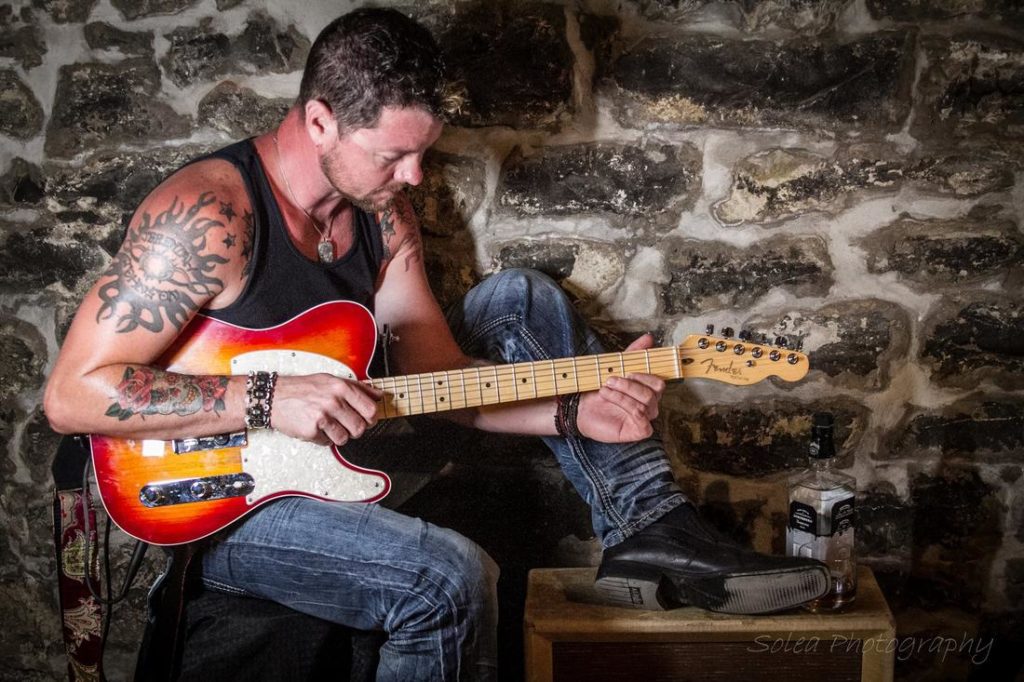 "One of the hottest prospects on the blues scene over the last decade." - Rock & Blues Muse
"Jeremiah Johnson delivers biting blues rock with his commanding guitar attack bolstered by his hearty pipes and a crack backing band... This is grade 'A' primo stuff." — Blues Blast Magazine
A few words from Gary Clark Jr. about John McVey
"Probably around 8th grade or so I was listening to pop and hip-hop and all that stuff, too. Whatever was on the radio, if it was good, I liked it. But I went to a blues jam around this time, and I really loved it. I was hooked. I heard this guy John McVey play a song, San Jose by Freddie King, and my head just went off."
John McVey: Freddie King goes surfing
INTERESTED IN BOOKING A BAND?