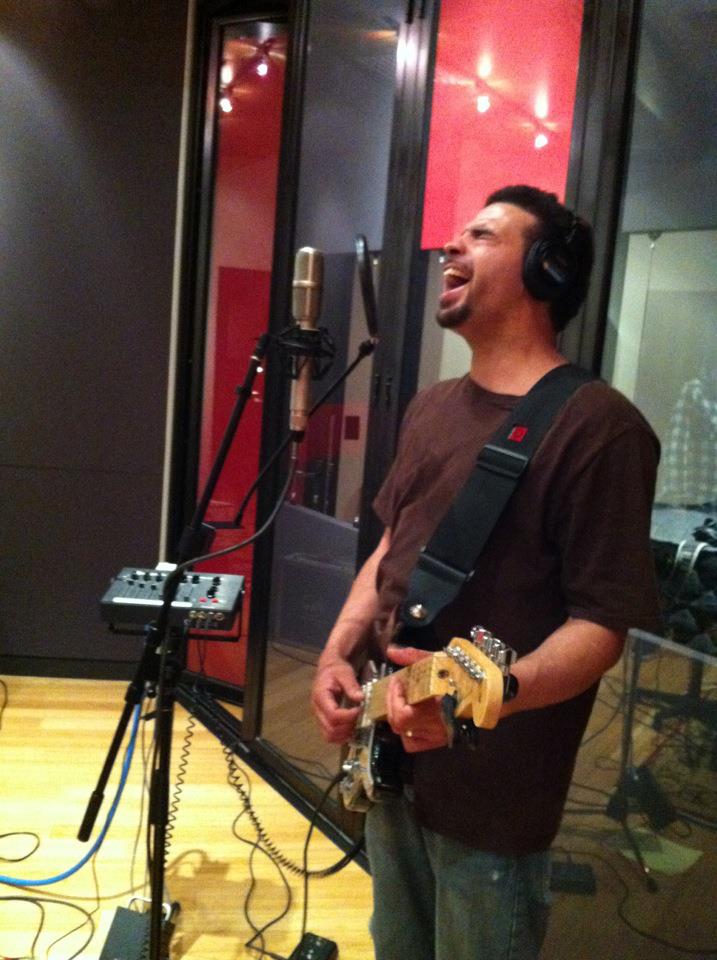 "This band is for real, the real deal. They are the embodiment of the Blues in St. Louis. If you haven't caught one of their shows yet, do yourself a favor and do so soon!"
"This band is a total treat. We've been waiting for a band like this. They bring their own flavor to the table. It's a full soul experience from a band that's up and coming."
Torrey Casey & the Southside Hustle is a funk, R&B, & blues band based in the St. Louis metro area. 

Torrey Casey's hometown is Festus, MO. He sings, plays guitar, & also performs solo & duo venues around town. He released his first CD in September 2016. 

Teec'a Easby was born in Little Rock, AR and raised in St. Louis, MO. She sings & also sits in at various clubs in the area.

Brad Waller, bass, is originally from St. Louis, MO. He has been part of various projects in St. Louis, Mid-Missouri, and Los Angeles since 1997.

Donnell Robinson, drums, is from south St. Louis.

At the Broadway Oyster Bar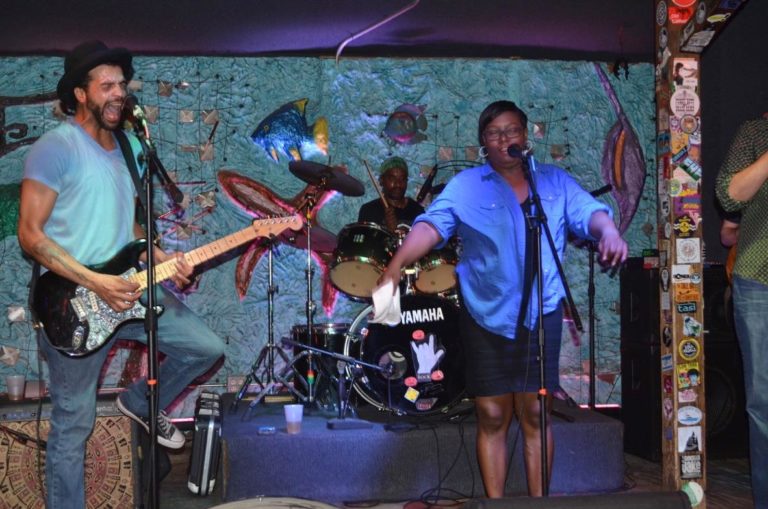 Video - Nothing but the blues